Police received 160 tipoffs after trial run of calendars featuring unsolved murders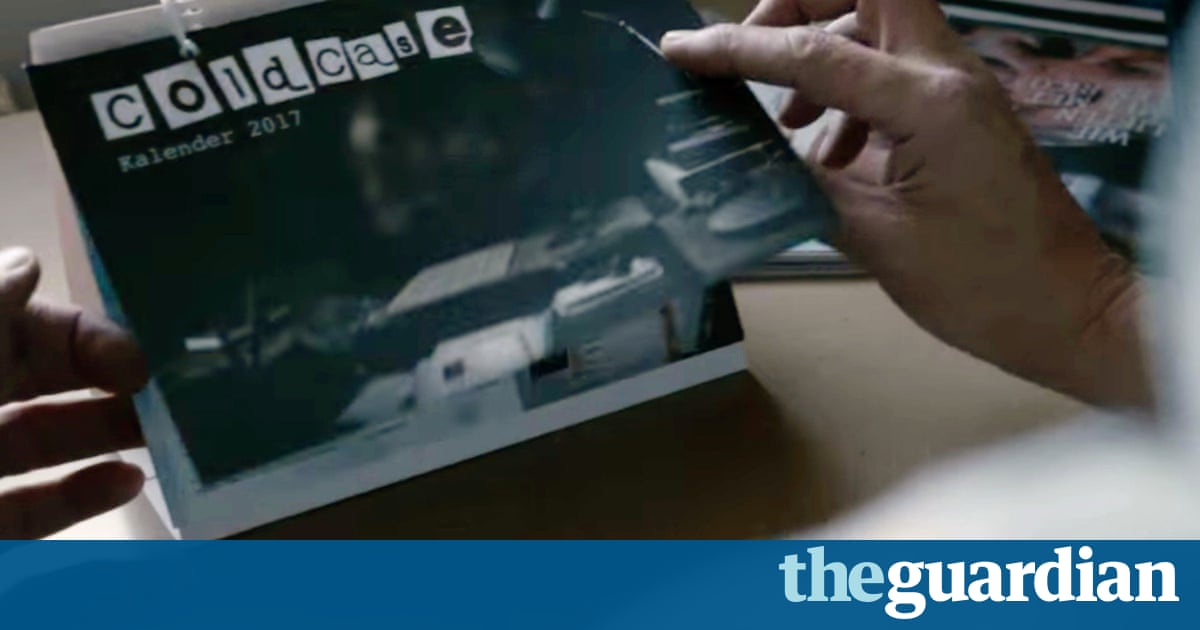 Prisoners across the Netherlands are to be issued with calendars for their cells featuring unsolved murders or disappearances as part of a drive by the Dutch police to crack unsolved cases.
The so-called cold case calendars will be handed to all 30,000 prisoners in the country after a trial run in five jails in the north resulted in 160 tips to the police.
Each week of the year in the brightly coloured 2018-19 calendars will be illustrated with a photograph of a missing person and details of the case. The hope is that many of those in jail will know details of some of the crimes or may have heard other criminals chatting about them.
Following the trial, the police received tipoffs on several cases, including that of Nicky Verstappen, an 11-year-old boy who was murdered while at a summer camp near Brunssum in the south of the Netherlands in August 1998. Nobody has ever been convicted, but the police have now reopened the case.
Jeroen Hammer, the calendars inventor, told Dutch newspapers the calendars had also proved popular with bored prisoners, although some had regarded the initiative as an attempt to turn them against their own. Of course there are people who dont want a calendar and who dont want to be seen as a snitch, he said. But our trial shows that almost two-thirds of prisoners think the calendar is a good idea.